Predictive intelligence helps our clients anticipate future outcomes before they unfold, combining quantitative techniques with customized business intelligence.
About us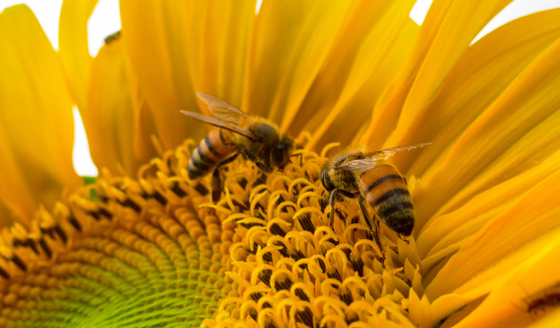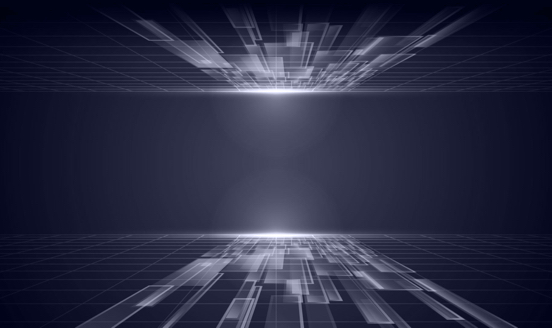 We specialize in monetizing opportunities in climate change, renewables generation, hydrogen ecosystem, energy storage, energy distribution and electrification.
We use predictive intelligence, merging policy understanding with scenario modelling, optimising for quantifiable high-impact results.
Expertise
We work with our customers to overcome obstacles, find solutions and deliver exceptional results.
We are a dependable partner, facilitating our clients' activities towards decarbonization.
Alcazar is committed to carbon neutrality. We follow global best practices related to Environmental, Social and Governance (ESG).
Wherever they are in the energy transition pathway, our customers share our passion for decarbonization