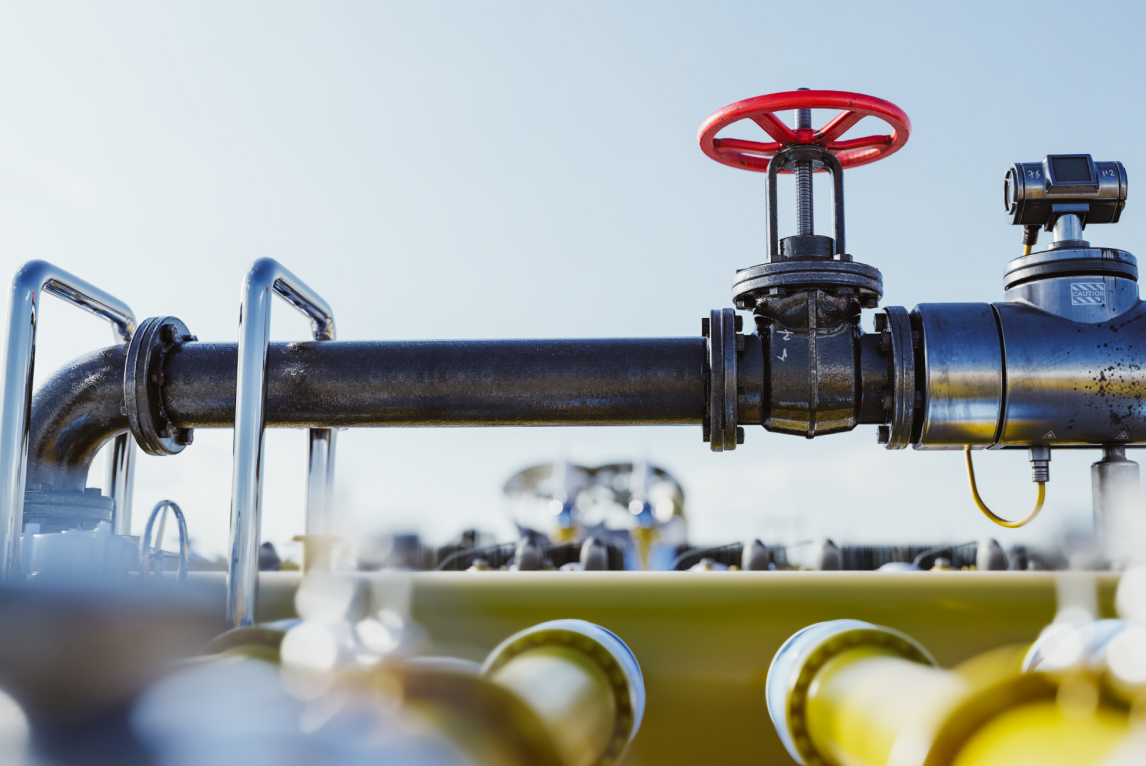 Natural gas prices are rocketing
The invasion of Ukraine has immense consequences for energy markets. It resets a business model, marked by the strategic commercial relationship between Russia and Europe that started with the advent of Willy Brandt´s German Neue Ostpolitik 50 years ago.
The crisis in Ukraine has exacerbated the need to wean off Russian gas
Immediate short-term security of supply concerns will re-shape European energy markets for the foreseeable future.